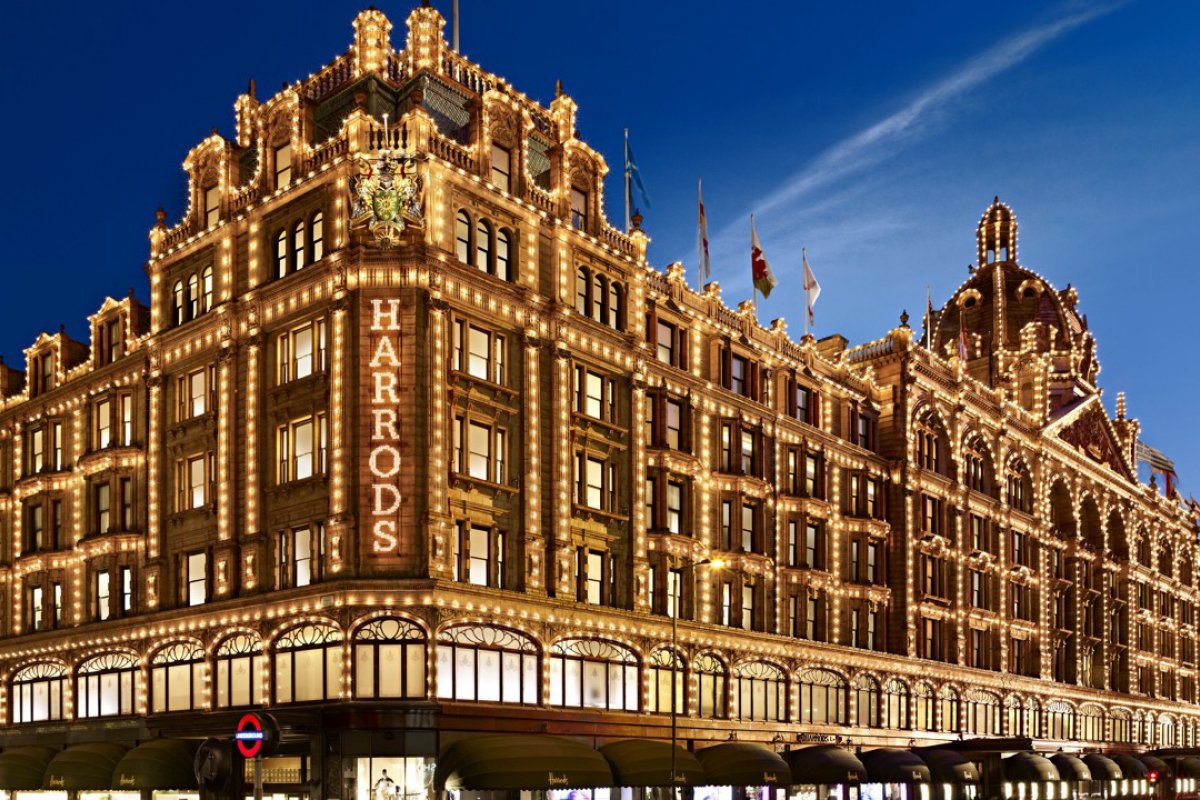 Scope Of Work
MEP Project Management
Project Detail
Our Role – MEP project management
After embarking on a £200m Capex investment which runs to 2020 to ensure their store remains at the forefront of the luxury retail market, Harrods as part of their tenders have employed WGC services to act as MEP Project Manager.
Schemes – Men's Classics Intl & Technology
The new Men's Classics International Designer brands & Technology projects are running simultaneously alongside each other. Wilson Gray are undertaking the day to day project management & overall coordination of the project.
Our Duties – Day to Day Activities
Day to day project coordination
Coordination of MEP consultants & Contractors
Logistical planning to ensure the works do not affect the operation of the store
Overall coordination to ensure MEP services clashes are mitigated which may have caused detriment to the programme & project spend
Project Clerk of Works duties.