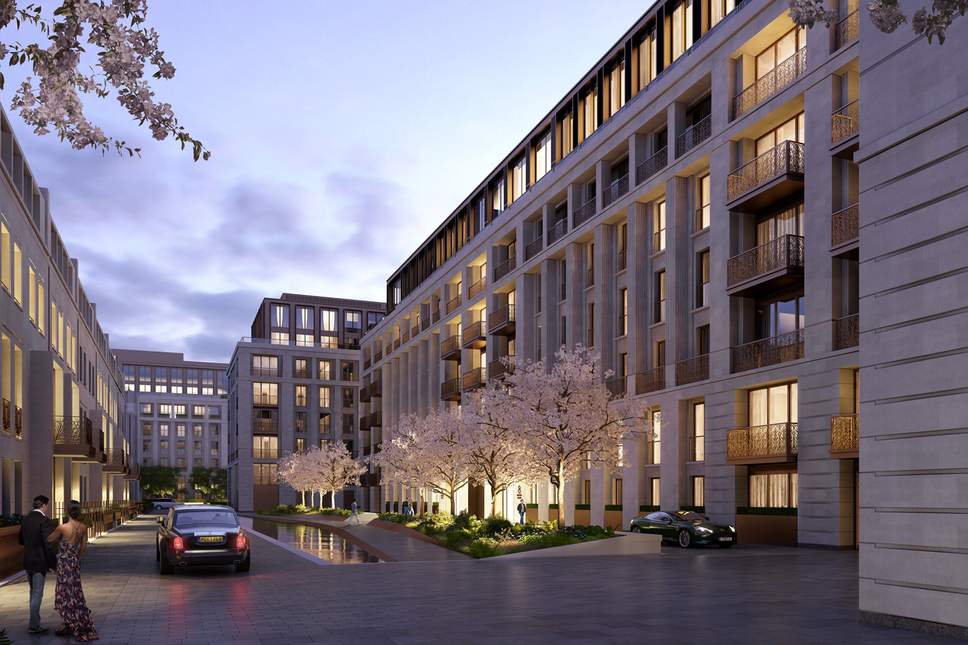 Client
Dornan Engineering
Scope Of Work
Stages 4 & 5 Design & BIM
Project Detail
 Our Role – Stages 4 & 5 Design & BIM
WGC have been commissioned by Dornan Engineering to deliver the stage 4 & 5 design and BIM of the mechanical & public health engineering services for the prestigious £300m development.
Scheme – Specifics
The scheme consists of 3no. Residential buildings including spa & amenities areas along with major scale energy centre below street level sized to meet the demands of all future phases.
Our Duties
Design Verification of 4A packages to enable completion of the stage 4 & 5 design
Full coordination & pre fabrication drawings to LOD 400.
Design assistance with CDP elements.